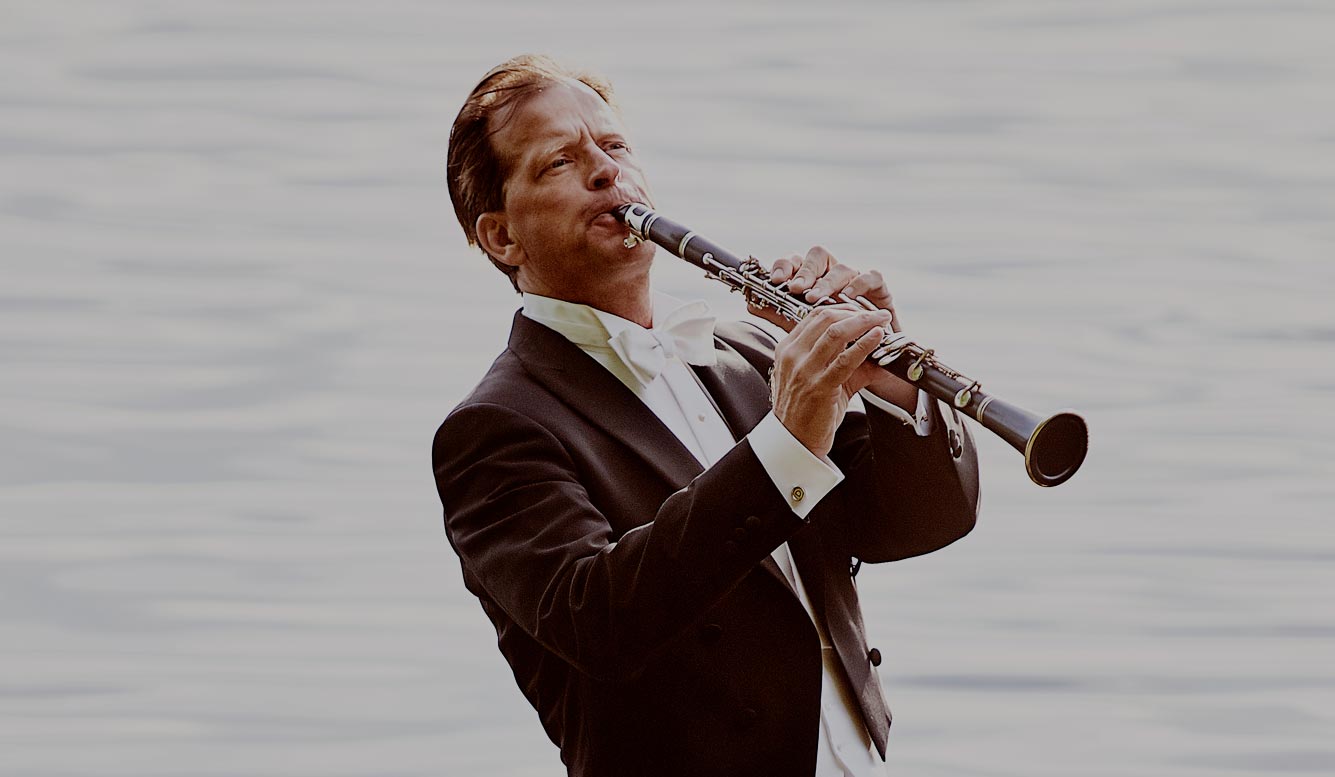 Welcome!Östergötland Music Days 2022 invites you to enjoy classical music and jazz in our beautiful region.

Our main cities are Linköping and Norrköping, but we play all over the province – in castles, churches, art museums, concert halls.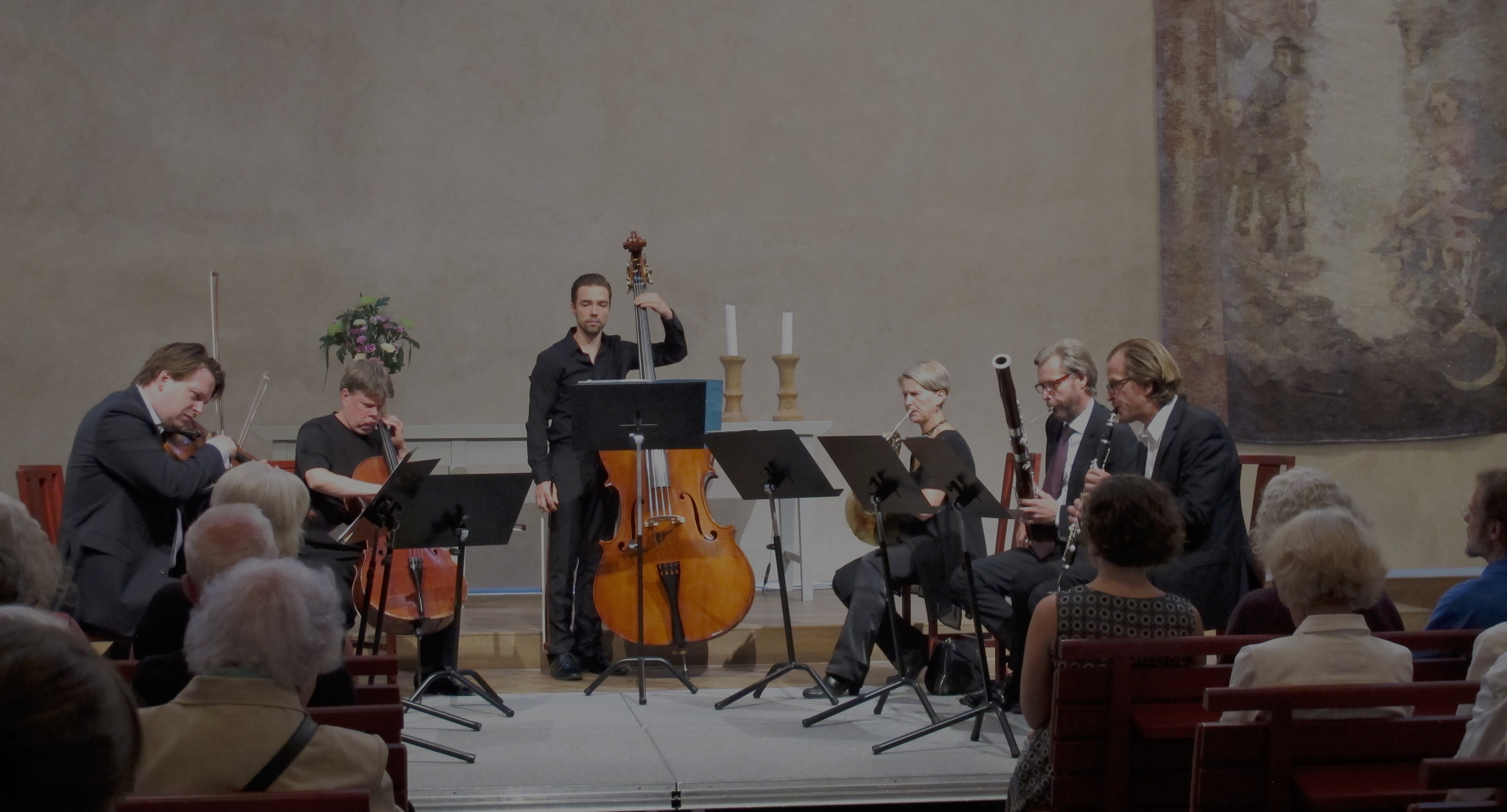 During the week you will meet Swedish artists such as star soprano Camilla Tilling with the Norrköping Symphony Orchestra, Sweden's leading pianist, Roland Pöntinen, as well as an international guest: Lev Sivkov principal cellist of the Zürich Opera, with pianist Love Derwinger.

Visiting chamber groups include Royal Wind Quintet Stockholm and the border-crossing trio Renaissance AND, mixing 16th century music with contemporary.

Local professional groups include the Crusell Wind Quintet, the Östgöta Brass Quintet and the Östgöta Jazz Band.

Jazz lovers will not miss our celebration of Charlie Parker and his music, Bird with Strings and Winds, where celebrated sax soloists Jonas Knutsson and Amanda Sedgwick take on the original 1950's arrangements together with the SoFo Chamber Orchestra and the Östgöta Symphonic Winds.
It is a great honor to once again welcome Georg Riedel, the famous jazz bassist and composer, who has been an active musician for at least 70 years. Georg will present new compositions and his project Jazz in Jiddisch with pianist Johan Graden and myself.

In these turbulent times, we are especially happy to present soprano Maria Matyazova Milder of the the Royal Opera, in a Swedish-Ukrainian programme together with pianist Ivetta Irkha.

Take a good look into our program, I hope you will find a number of interesting venues to visit.


Welcome!

Staffan Mårtensson
Artistic Director
PROGRAM 2022
(Click here for the festival program, pdf in English.)
TICKETS & INFO
Tickets
are sold from July 1, primarily through
www.biljettkiosken.se
. An advance-booking fee will be added. Ticket prices are stated next to every concert presentation, where you will also find a specific link for ticket purchase. Remaining tickets are sold at the entrance before each concert (payment by "Swish" only).
Information office
, open 10 am– 6 pm from Monday, August 8, 2022:
Phone:
+46 705 10 73 22
E-mail:
info@musikdagar.com
Website:
www.musikdagar.com/en/home/
BOOK TICKETS
(Click here to book tickets at Biljettkiosken.)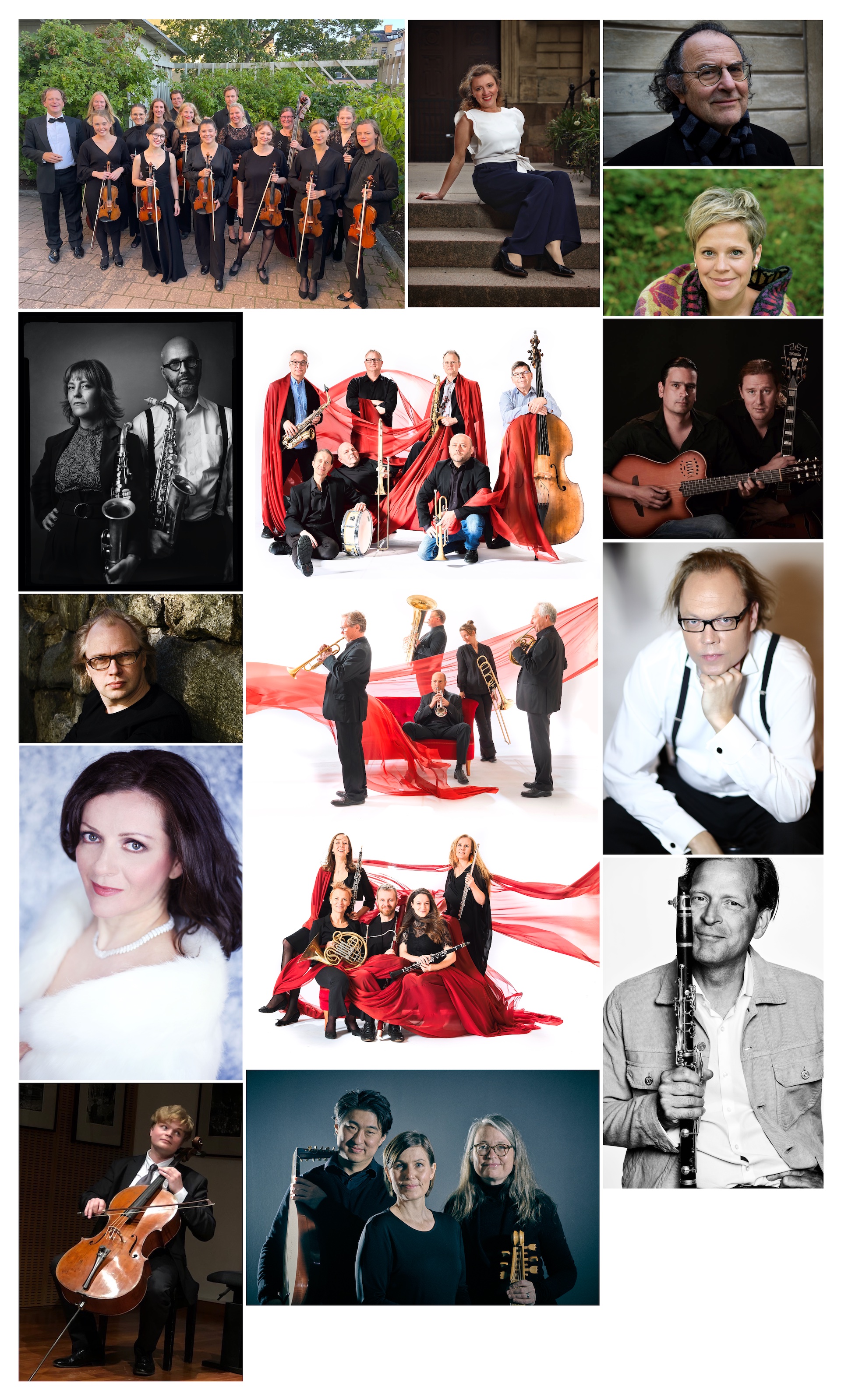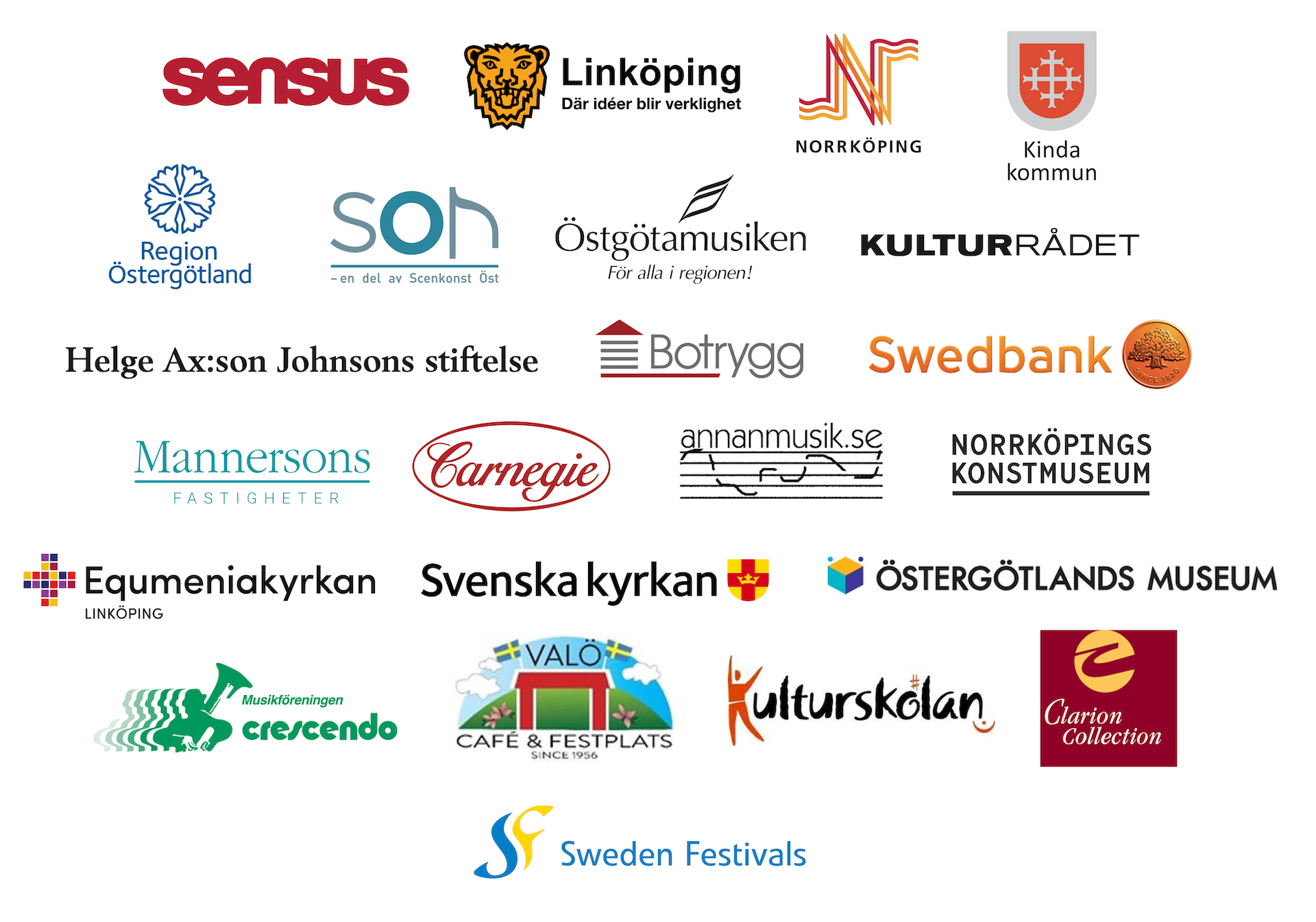 THE ÖSTERGÖTLAND
MUSIC DAYS
---
The Music Days have developed into the most important classical music summer event in the province of Östergötland, together with the Vadstena Academy (which produces mainly opera). But over the years, the concept of chamber music has broadened. Besides the classical-romantic repertoire, our programmes contain baroque, contemporary, jazz, Swedish folk music, ethnic music, blues, choir, church music… Many prominent actors, dancers and lecturers have taken part in cross-over concerts.