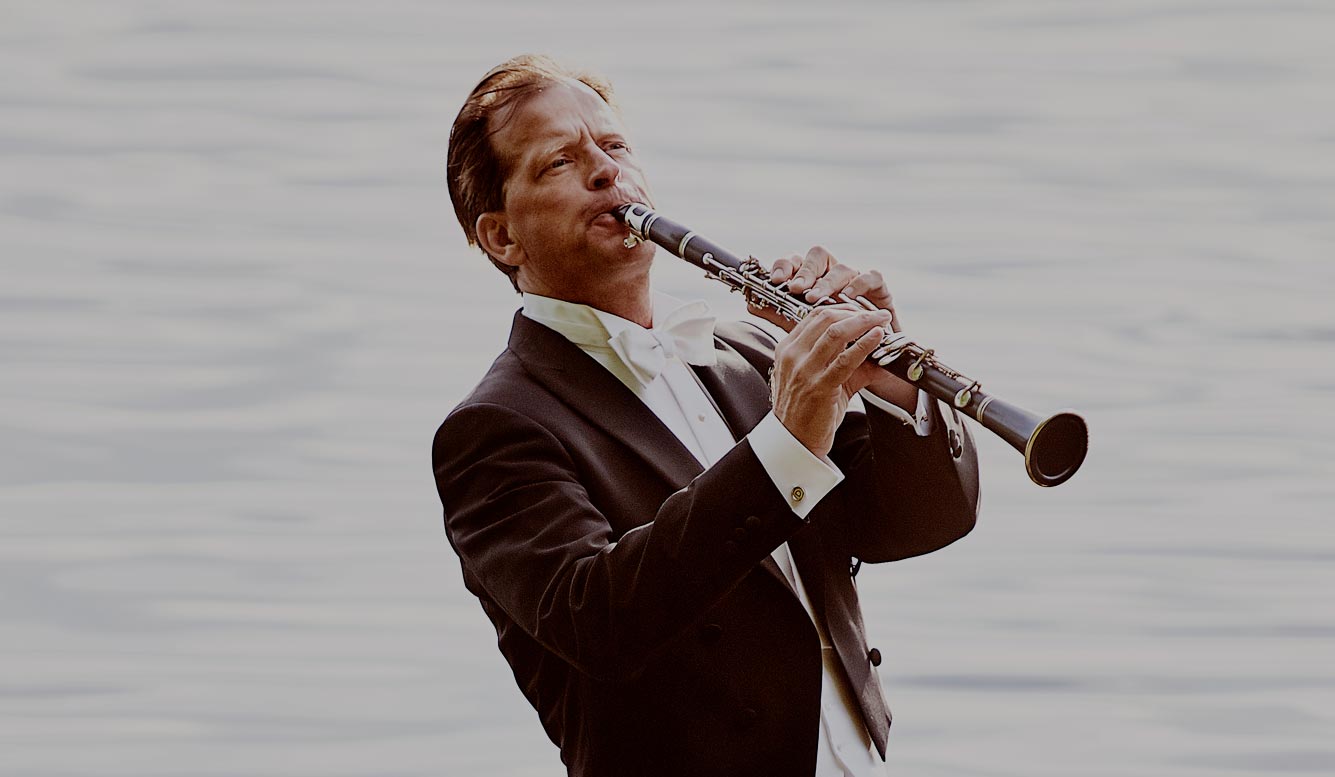 Dear Music Lovers!Östergötland Music Days invites you to enjoy classical music and jazz in our beautiful region.
We present Östergötland Music Days,
August 14-21, 2021.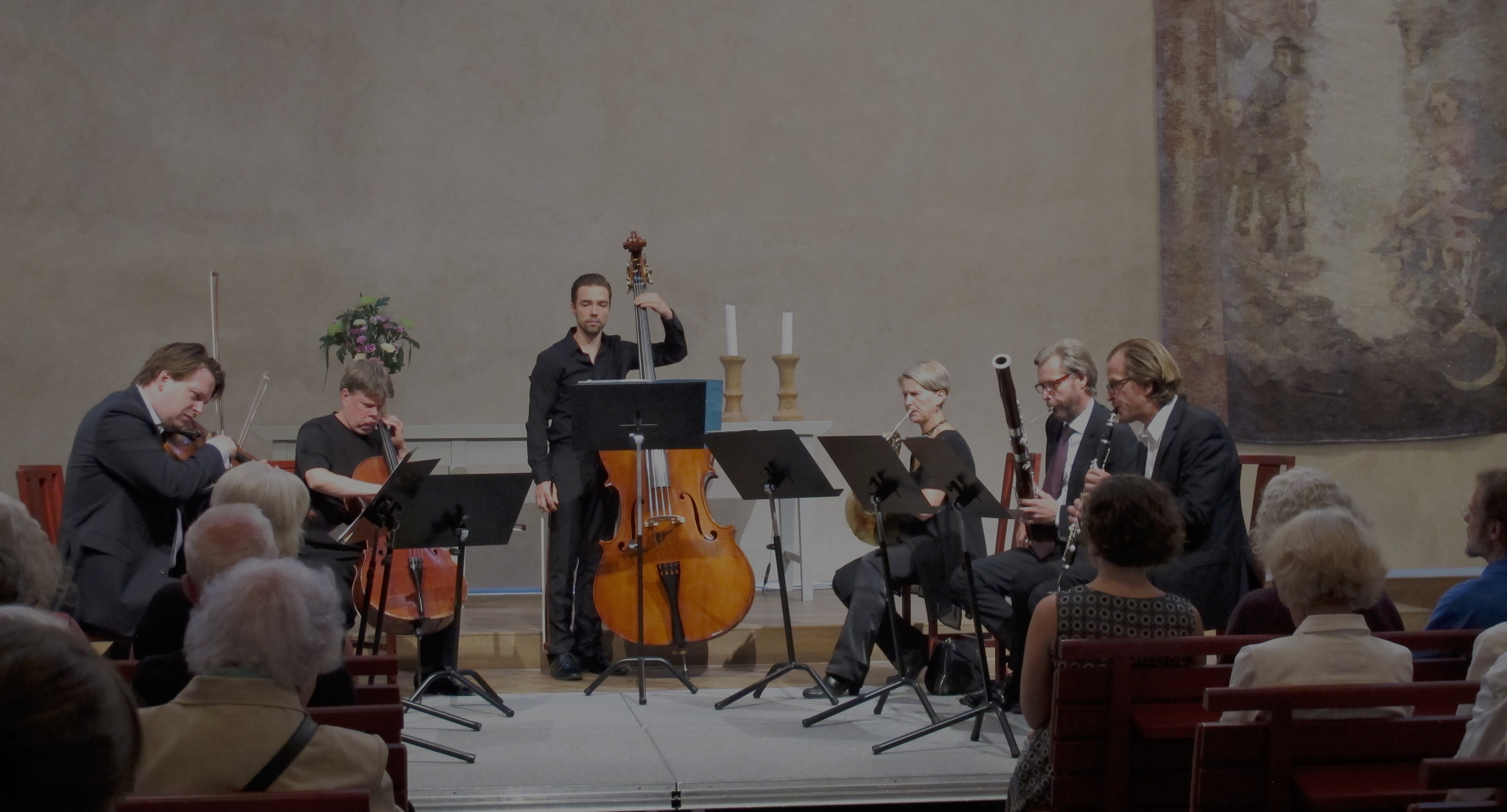 Our main cities are Linköping and Norrköping, but we play all over the province; in castles, churches, art museums, concert halls.

During the week you will meet some of Sweden's foremost artists: star soprano Kerstin Avemo (who replaces Cornelia Beskow) with the Östgöta Symphonic Winds, conducted by Staffan Mårtensson, master cellist Jakob Koranyi, prize-winning flautist Laura Michelin, violinist Ylva Larsdotter, pianists Anna Christensson, Pontus Carron and Peter Friis-Johansson, the contemporary specialists Curious Chamber Players. As for jazz, you will hear the stunning Stockholm Swing All Stars. Local professional groups include the Crusell Wind Quintet, the Östgöta Brass Quintet and the Östgöta Jazz Band.
The festival's commission by composer Daniel Börtz, is premiered by percussionist Markus Leoson and Staffan Mårtensson. This concert is recorded by Swedish National Radio, as is Jakob Koranyi's solo recital.

The week ends with our Festival Sinfonietta, consisting of SoFo Chamber Orchestra of Stockholm and Östgöta Symphonic Winds, playing Beethoven, Brahms and Tchaikowsky.

Take a good look into our program, you will find a number of interesting venues to visit.
Welcome!

Staffan Mårtensson
Artistic Director
PROGRAM 2021
(Click here for program pdf in English.)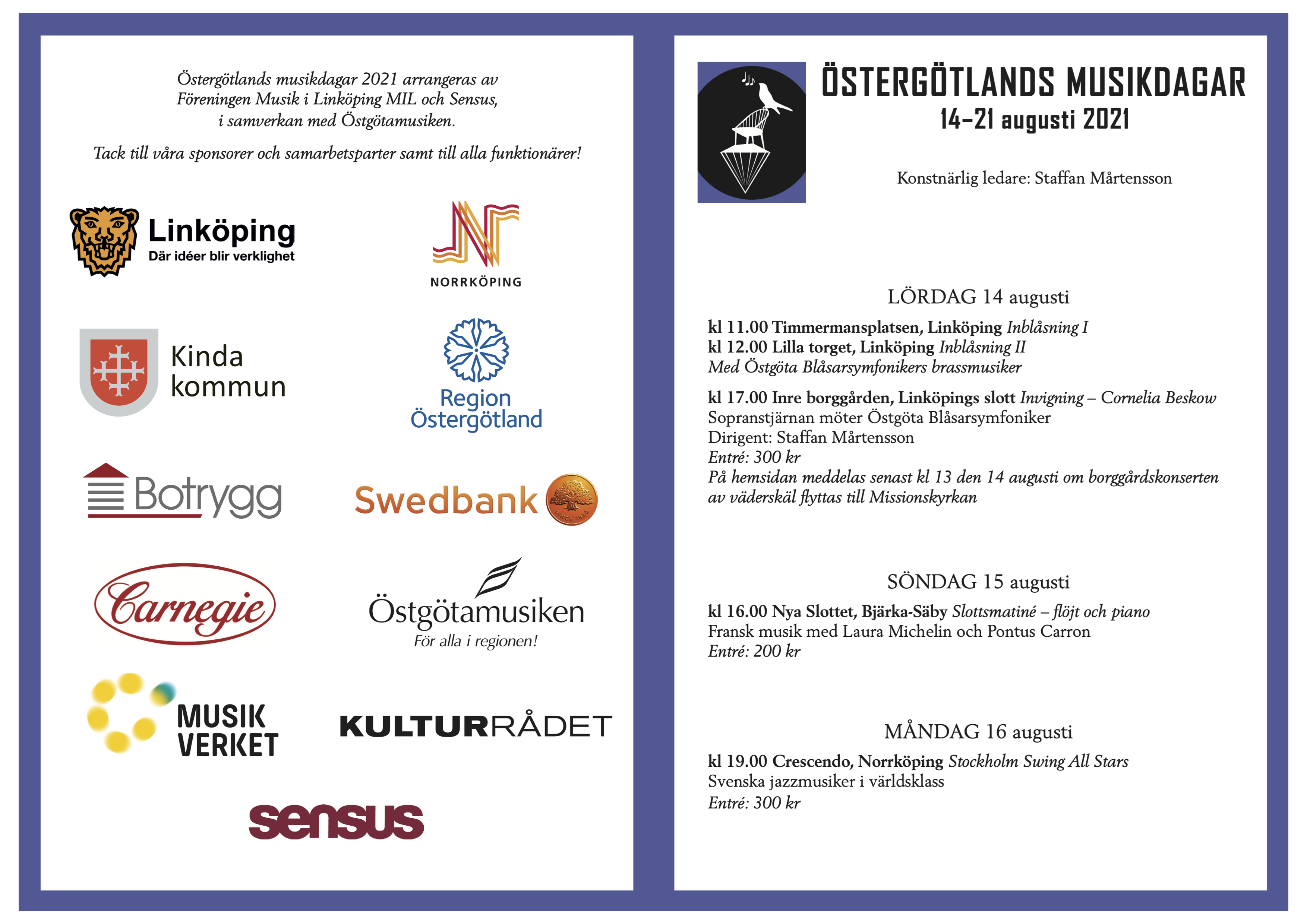 TICKETS
Tickets are sold from August 2, primarily by advance-booking through this web-site. Booking fee 10 SEK. Ticket prices are stated next to every concert presentation, where you will also find a specific link for ticket purchase. Remaining tickets are sold at the entrance before each concert. Cash payment/Swish only.
Information office, open 10 am– 6 pm from August 2:
Phone:
+46 705 10 73 22
or e-mail:
info@musikdagar.com
THE ÖSTERGÖTLAND
MUSIC DAYS
---
The Music Days have developed into the most important classical music summer event in the province of Östergötland, together with the Vadstena Academy (which produces mainly opera). But over the years, the concept of chamber music has broadened. Besides the classical-romantic repertoire, our programmes contain baroque, contemporary, jazz, Swedish folk music, ethnic music, blues, choir, church music… Many prominent actors, dancers and lecturers have taken part in cross-over concerts.