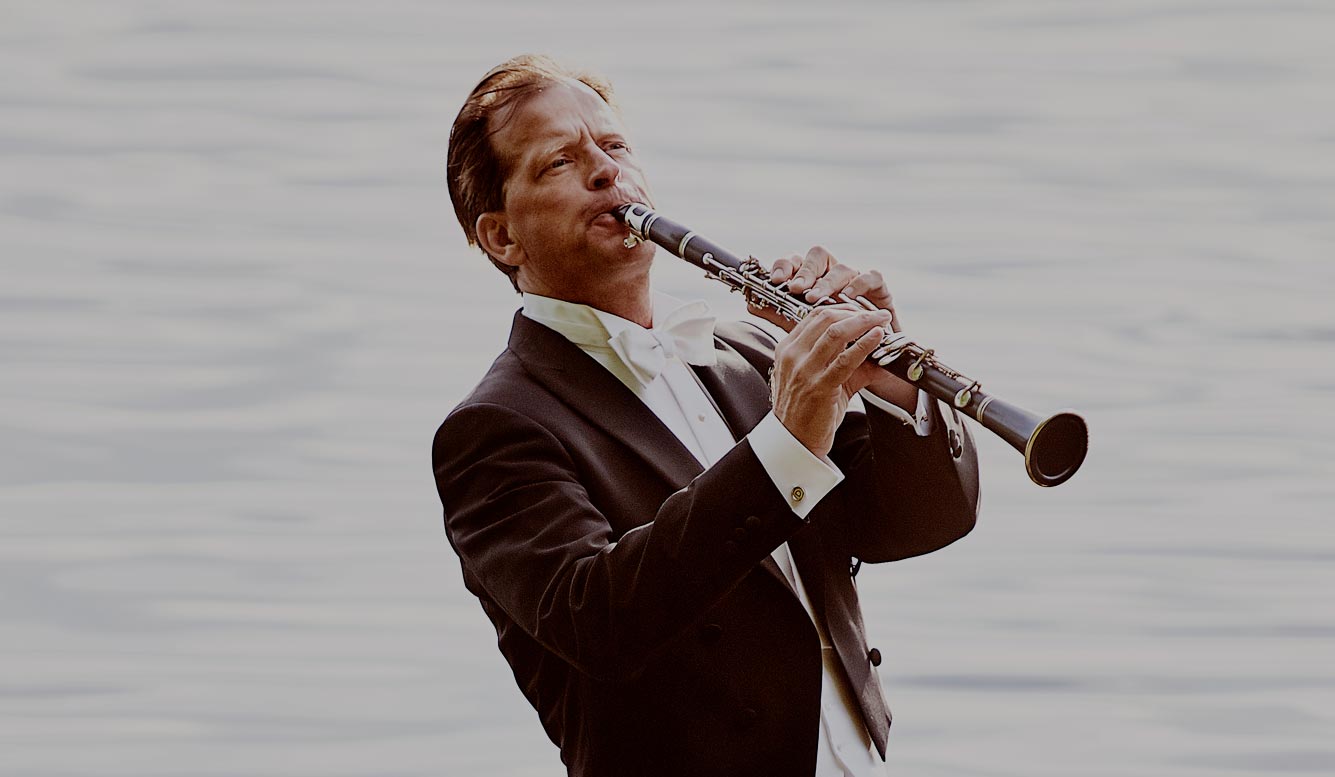 Dear Music Lovers!We're back and we are eager to see you again!
We present Östergötland Music Days,
August 14-21, 2021.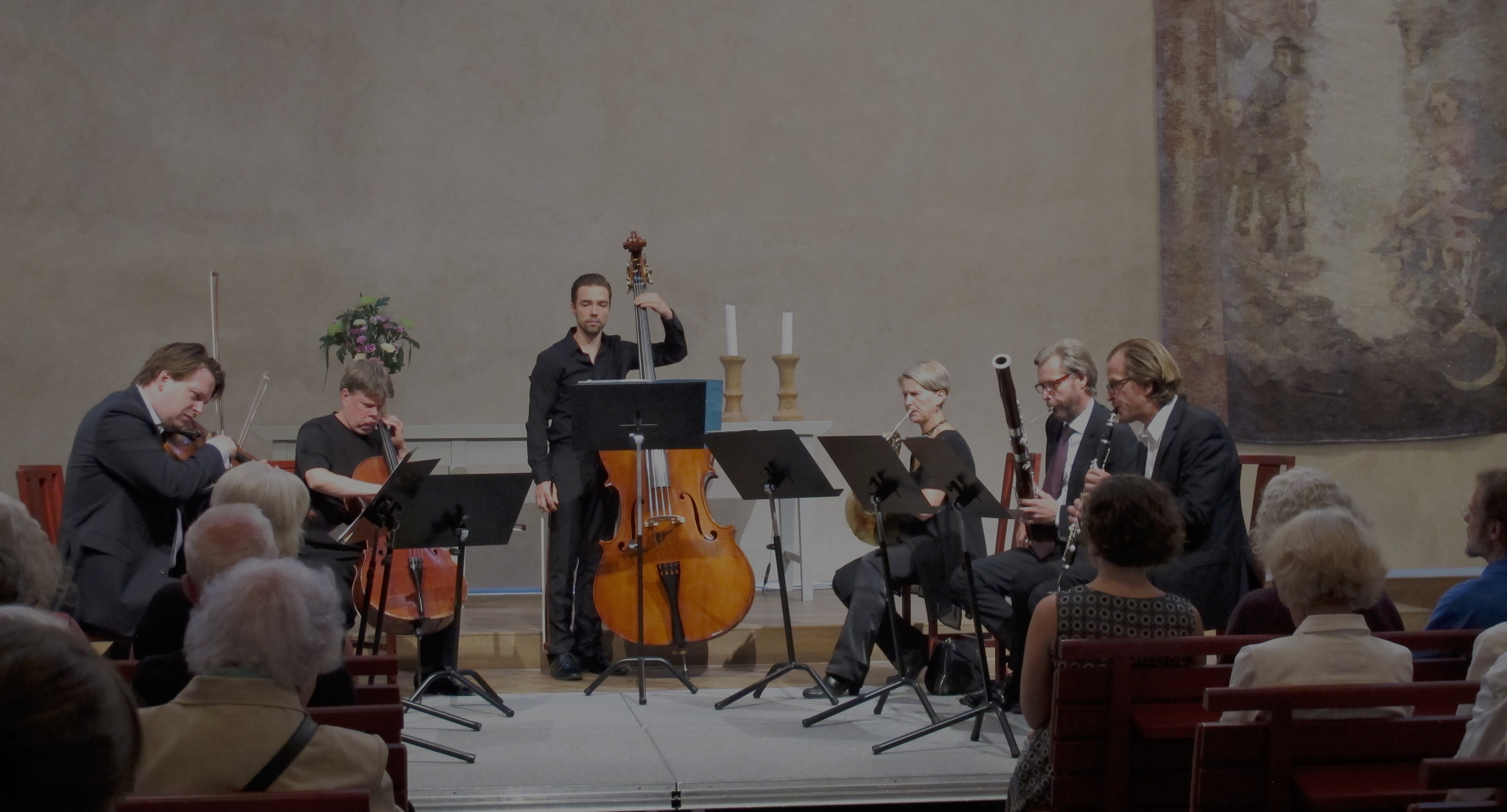 You will meet some of Sweden's best artists and groups: star soprano Cornelia Beskow, composer Daniel Börtz, our best young jazzmen in Stockholm Swing All Stars, cellist Jakob Koranyi, violinist Ylva Larsdotter, pianist Anna Christensson, young and exciting SoFo Chamber Orchestra, contemporary explorers Curious Chambers Players, percussionist Markus Leoson, flautist Laura Michelin, and the Östgöta Symphonic Winds.
As always, you will enjoy classics and jazz, spectacular opera arias, contemporary repertoire written especially for us, chamber music, orchestras, wind and string soloists.
We'll Meet Again – in Music!

Staffan Mårtensson
Artistic Director
2 May, 2018
Trio Anassa
Music by Poulenc, Schumann, Nielsen and Lalliet performed by three expert musicians: Magnus Nilsson, principal bassoon of the Helsingborg Symphony Orchestra, Henrik Goldschmidt, principal oboe of the Royal Danish Orchestra and Henrik Bo Hansen, one of Denmark' s leading pianists.

Tickets: 150 SEK.
Under 25 years: Free admission.
Limited number of seats. The café is open 11-18. Guided tour at 14, tickets: 60 SEK.

The concert hall is not completely accessible for disabled.
THE ÖSTERGÖTLAND
MUSIC DAYS
---
The Music Days have developed into the most important classical music summer event in the province of Östergötland, together with the Vadstena Academy (which produces mainly opera). But over the years, the concept of chamber music has broadened. Besides the classical-romantic repertoire, our programmes contain baroque, contemporary, jazz, Swedish folk music, ethnic music, blues, choir, church music… Many prominent actors, dancers and lecturers have taken part in cross-over concerts.