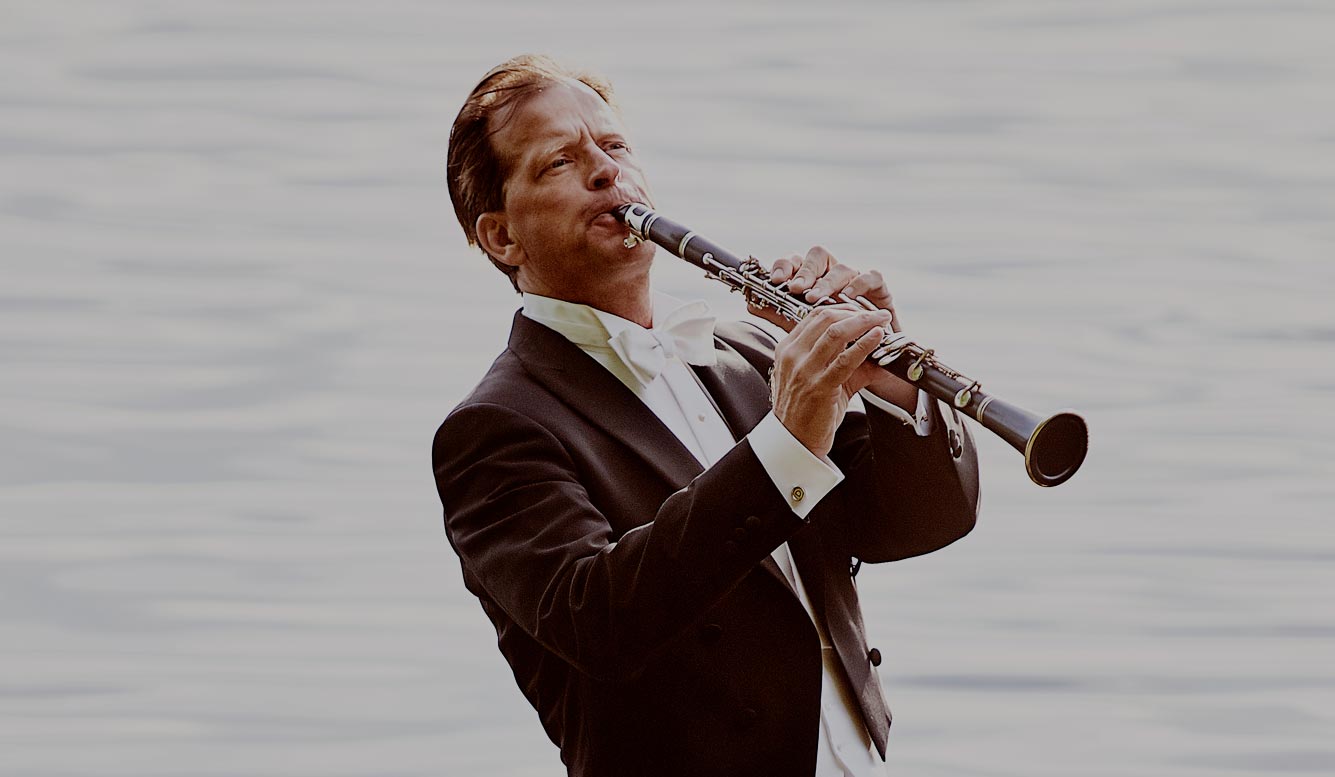 Thank you!
Östergötland Music Days 2019 is over.
Welcome back August 8-15 2020!
The programme will be presented in May 2020.

Our main cities are Linköping and Norrköping, but we play all over the province; in castles, churches, art museums, concert halls.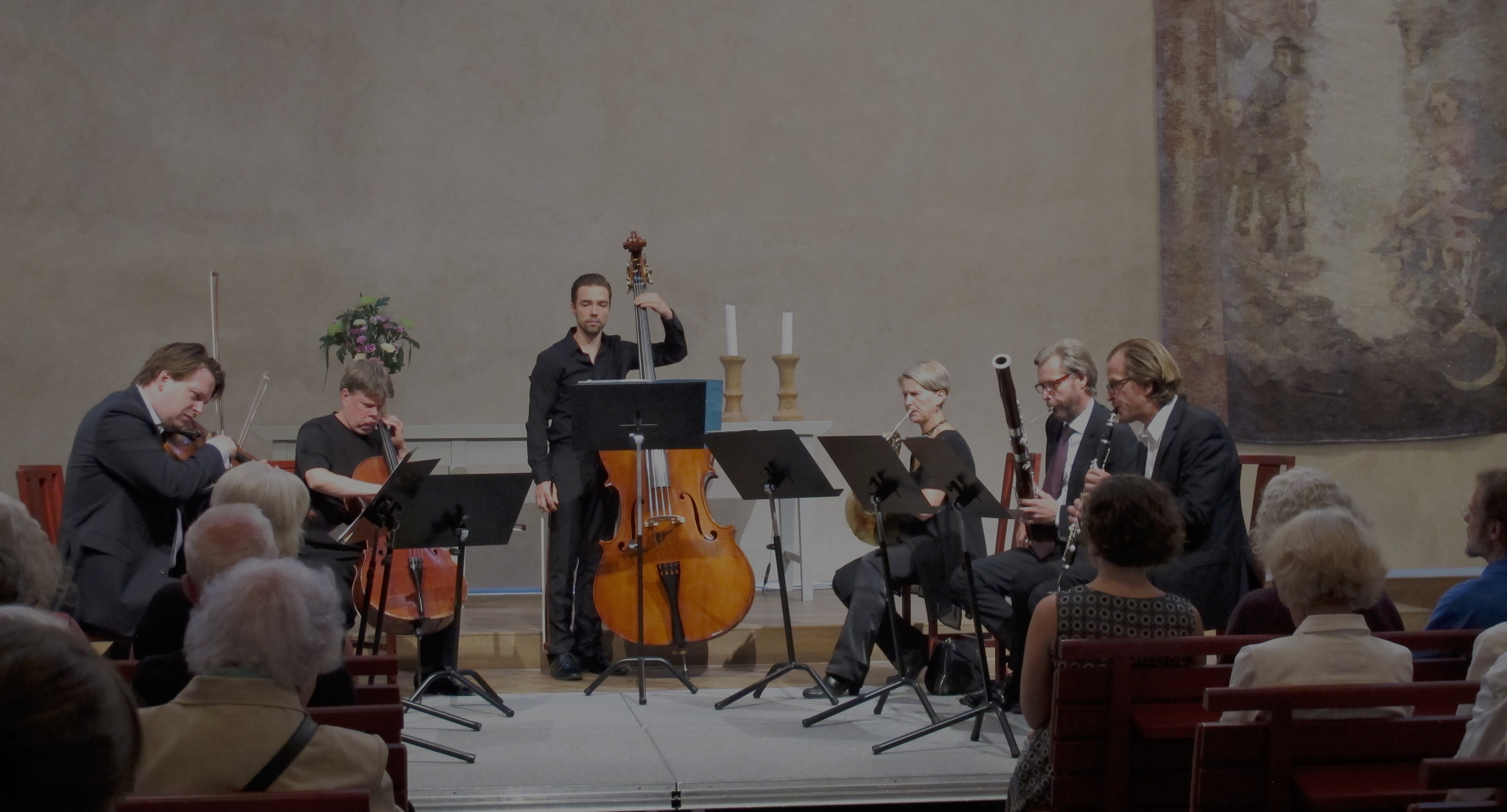 The 2019 festival opened with star soprano Christina Nilsson and the Östgöta Symphonic Winds, one of Sweden's five professional wind ensembles, conducted by our Artistic Director, Staffan Mårtensson. Other artists included soprano Kerstin Avemo and pianist Love Derwinger, flautist Jan Bengtson, guitarist Per Skareng, Swedish-Danish Trio Anassa, the Treitler String Quartet and local professional groups including the Crusell Wind Quintet, the Östgöta Brass Quintet and the Östgöta Jazz Band.
Further artists 2019: Claes Janson and the stunning Stockholm Swing All Stars, jazz/pop celebrity Lina Nyberg with a group co-fronted by Lebanese singer Tania Saleh, Oud player Fadi Kattini and Linköping Women's Choir. The Music Days ended with our Festival Sinfonietta and phenomenal cellist Svante Henryson performing music by Wissmer, Debussy, Schubert and Henryson's inventive solo concerto based on Bach's cello suites.

Welcome back in 2020 to enjoy wonderful music in a province of beauty!

Staffan Mårtensson
Artistic Director
2 May, 2018
Trio Anassa
Music by Poulenc, Schumann, Nielsen and Lalliet performed by three expert musicians: Magnus Nilsson, principal bassoon of the Helsingborg Symphony Orchestra, Henrik Goldschmidt, principal oboe of the Royal Danish Orchestra and Henrik Bo Hansen, one of Denmark' s leading pianists.

Tickets: 150 SEK.
Under 25 years: Free admission.
Limited number of seats. The café is open 11-18. Guided tour at 14, tickets: 60 SEK.

The concert hall is not completely accessible for disabled.
THE ÖSTERGÖTLAND
MUSIC DAYS
---
The Music Days have developed into the most important classical music summer event in the province of Östergötland, together with the Vadstena Academy (which produces mainly opera). But over the years, the concept of chamber music has broadened. Besides the classical-romantic repertoire, our programmes contain baroque, contemporary, jazz, Swedish folk music, ethnic music, blues, choir, church music… Many prominent actors, dancers and lecturers have taken part in cross-over concerts.