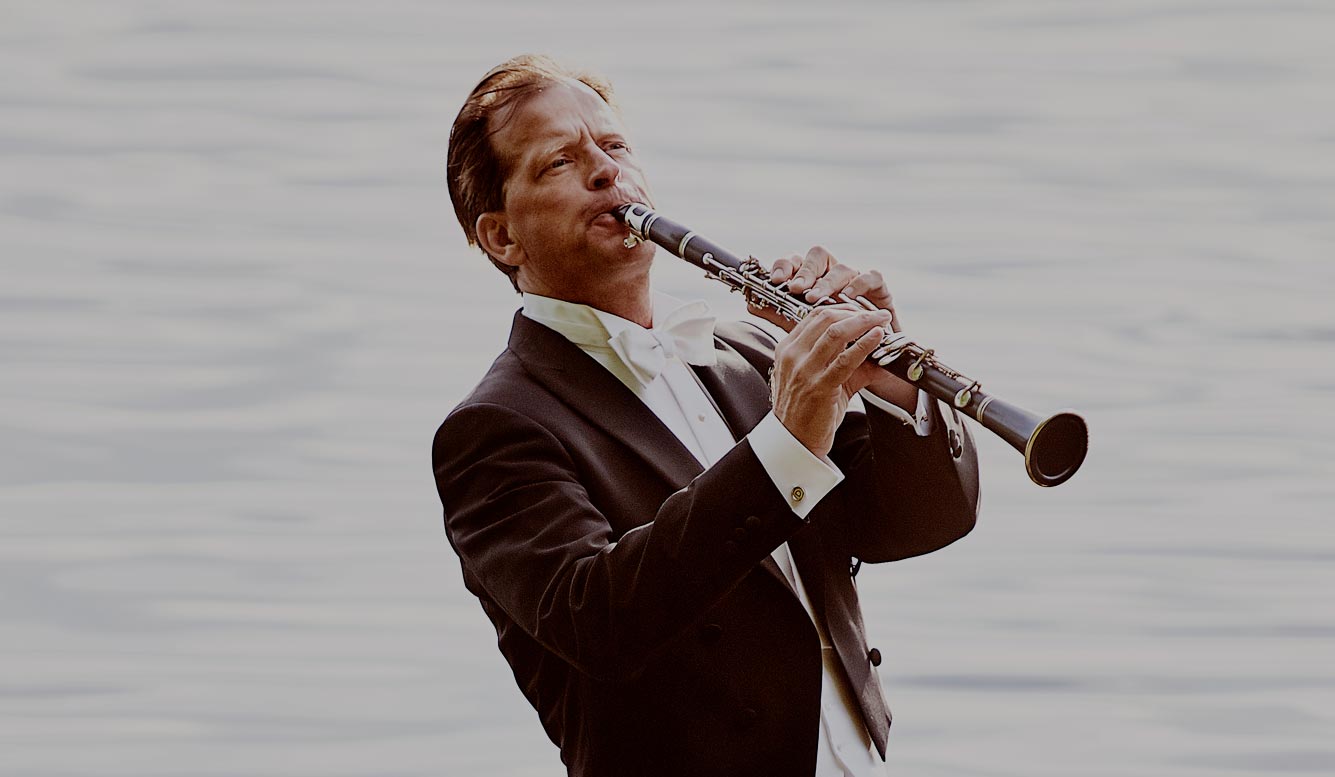 Thank you!Östergötland Music Days 2023 are over…

Welcome back on August 10-17, 2024!
Enjoy Sweden's top musicians in the beautiful province of Östergötland.
The programme will be presented in May 2024.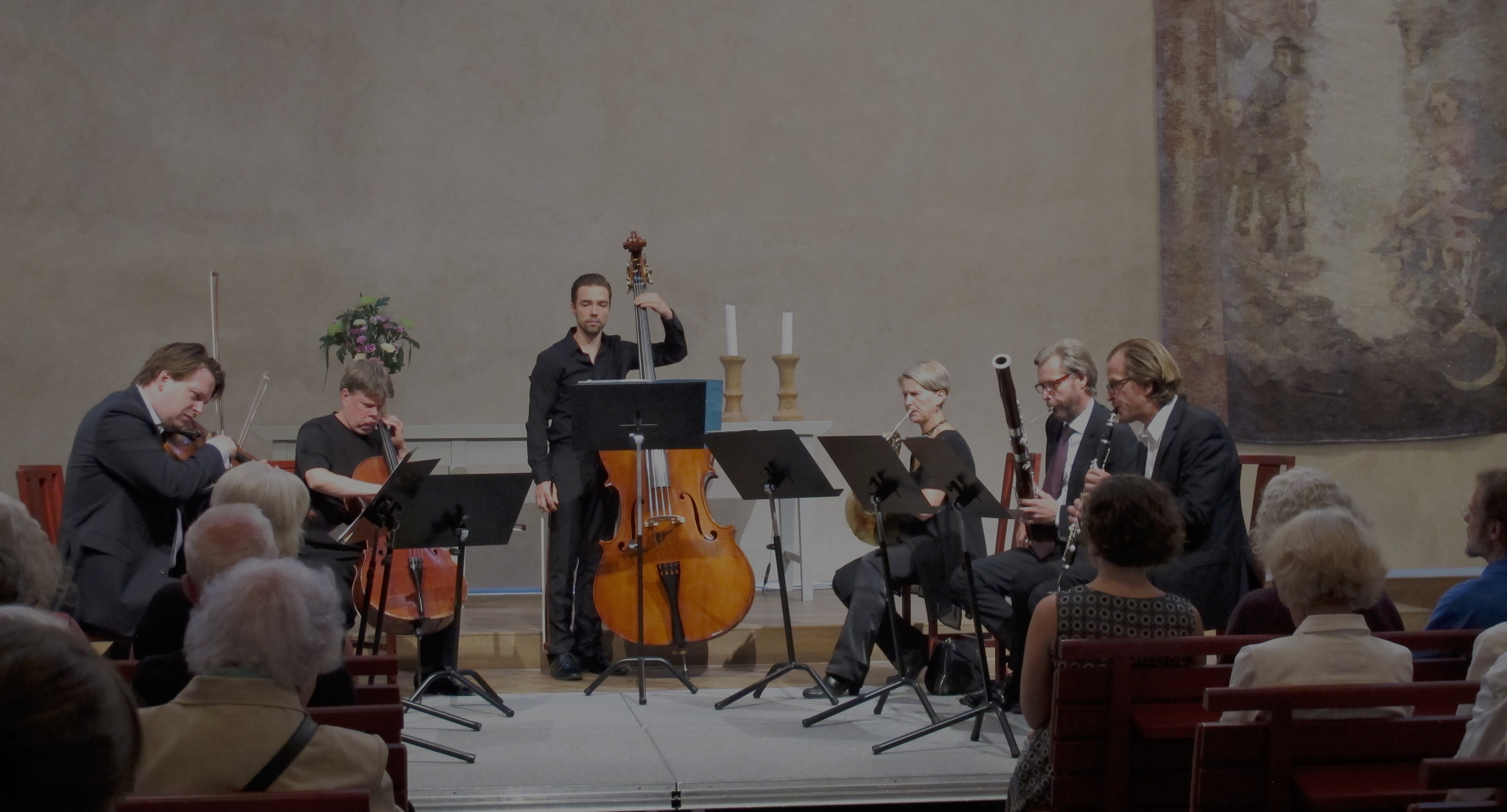 The 2023 festival opened with star soprano Ida Falk Winland and the Norrköping Symphony Orchestra, conducted by our Artistic Director, Staffan Mårtensson.

The festival week featured a solo performance by singer/song-writer Edda Magnason, a guest appearance by French pianist Frédéric Lagarde, in chamber music and as a soloist with the SoFo Chamber Orchestra and the Östgöta Symphonic Winds in this year's final concert with the divine music of Mozart.

Other visiting chamber groups were the Stenhammar Quartet in Vadstena and Linköping, baroque ensemble Barabarock at Bjärka-Säby Castle, and the string trio Norna at Babette's Café.
Regionally based professional ensembles Crusell Wind Quintet presented female composers, Östgöta Brass Quintet gave a children's concert, and Östgöta Jazz Band celebrated Chick Corea and his music.

At Löfstad Castle we enjoyed harp chamber music performed by Delphine Constantine-Rezni and friends.
See you in 2024!

Staffan Mårtensson
Artistic Director, clarinetist, conductor
THE ÖSTERGÖTLAND
MUSIC DAYS
---
The Music Days have developed into the most important classical music summer event in the province of Östergötland, together with the Vadstena Academy (which produces mainly opera). But over the years, the concept of chamber music has broadened. Besides the classical-romantic repertoire, our programmes contain baroque, contemporary, jazz, Swedish folk music, ethnic music, blues, choir, church music… Many prominent actors, dancers and lecturers have taken part in cross-over concerts.