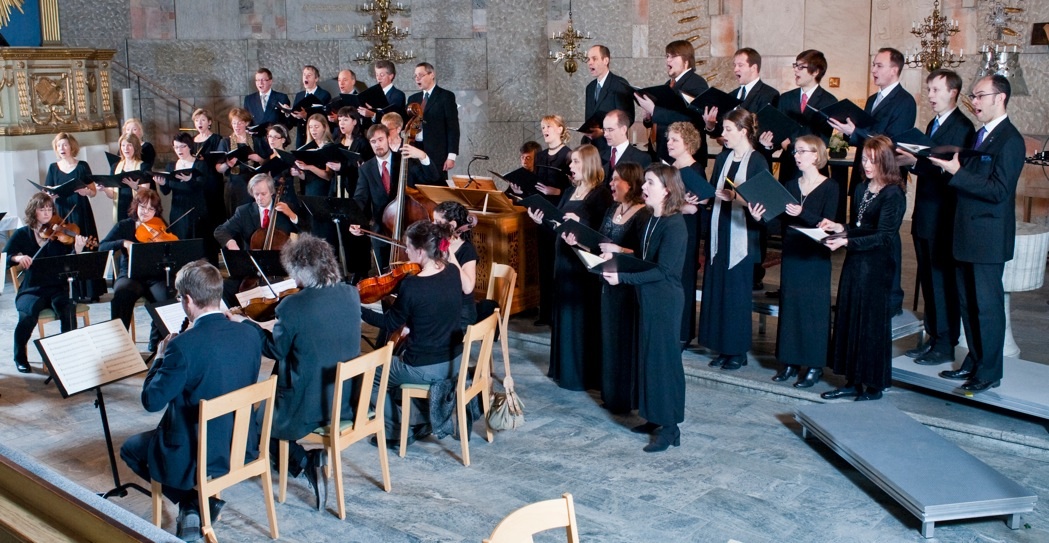 ---
Artistic Director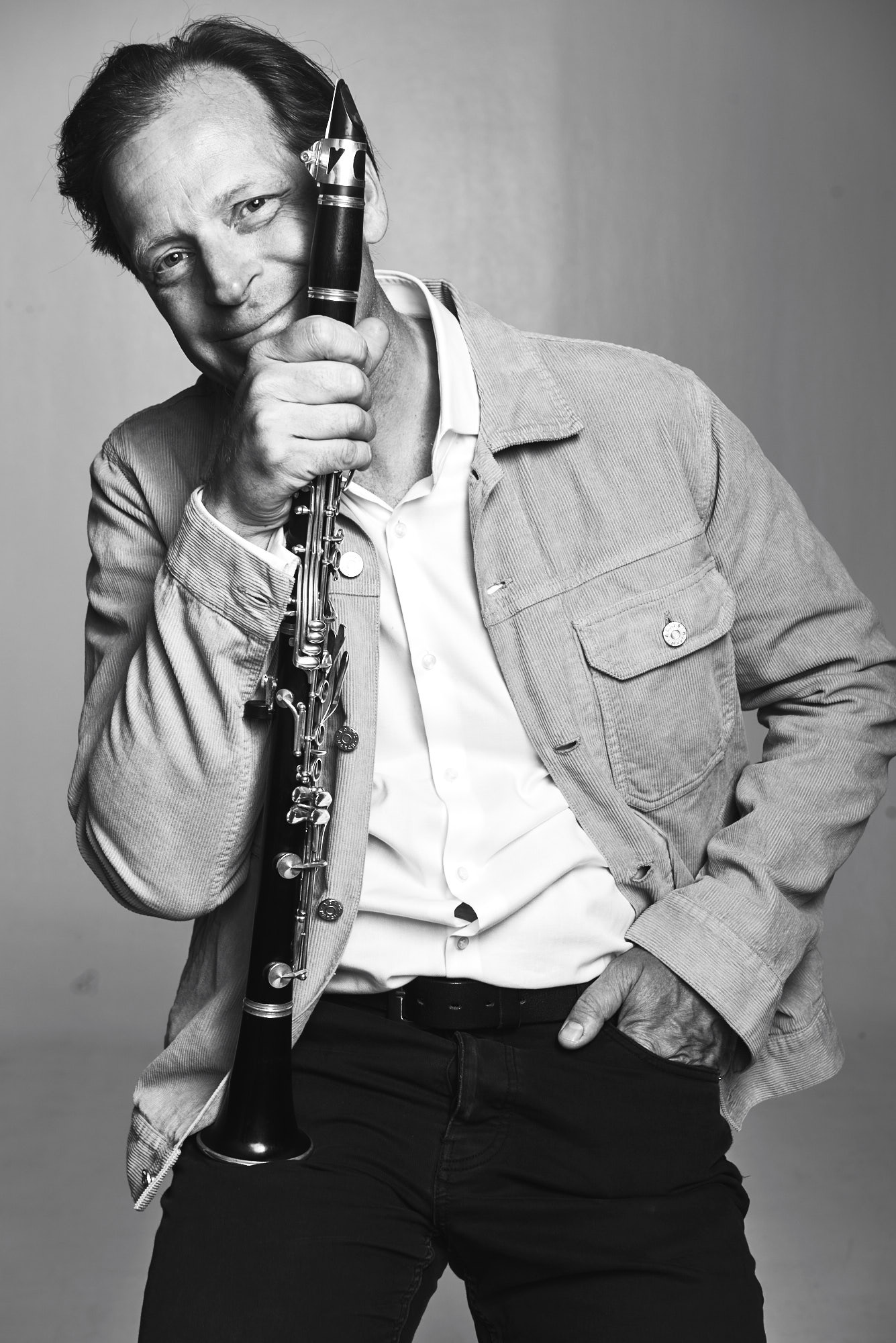 Staffan Mårtensson
, Principal Clarinet of the Stockholm Royal Opera, is the Artistic Director of Östergötland Music Days since 2001.
Staffan performs as a soloist, chamber player and conductor. His concert tours as a soloist have taken him all over Europe, for instance to Musikverein and Konzerthaus in Vienna. He peforms regularily with orchestras such as Wiener Concertverein, Slovak Philharmonic, Stuttgart Chamber Orchestra, Toulouse Chamber Orchestra, Jan Tallich Orchestra of Prague as well as Scandinavian orchestras.
His repertoire ranges from the classical and romantic masterpieces for clarinet to contemporary works, and he is also a skilled jazz improviser.
His many CD's have met high appreciation. In 2006 he won a Swedish Grammy as Classical Soloist of the Year with the CD Clarinetto con forza.
In 2015 he premiered Albert Schnelzer's clarinet concerto with the Norrköping Symphony Orchestra. He has also premiered solo works by S-D Sandström, Daniel Börtz, Georg Riedel, Mikael Karlsson, Jonas Forssell, Johan Ullén, Carin Bartosch-Edström, Roland Freisitzer, Johannes Kern, Atli Ingolfsson and others.
Staffan holds a Master's degree in conducting and has conducted the symphonic orchestras of Norrköping, Gävle, Umeå, Västerås and Falun, as well as orchestral societies around Sweden. He is the chief conductor of the St Tomas Symphony Orchestra in Stockholm. In 2017 he founded SoFoCo – SoFo Chamber Orchestra, consisting of some of Stockholm's best young professionals.
2008-2012, he was the Artistic Director of the prestigious Summer Night Concerts at the National Museum of Stockholm.
In January 2014 he received the Royal Medal Litteris et Artibus, given by HM King Carl XVI Gustaf for "outstanding artistic achievements".
In June 2015, his latest CD, Stockholm Chamber Jazz, was released.
Read more on:
www.staffanmartensson.com