---
The Festival Pass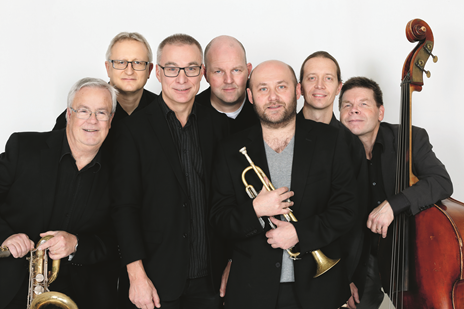 When you buy a
Festival Pass
you automatically become a member of our Festival Club, to the support of Östergötland Music Days. Benefits:
- Free entrance to all concerts.
- Reserved high-quality seats up until 20 minutes before the concert.
- Invitation to a musical soirée 2020.
Price: 950 SEK.
The pass is sold at the ticket counter before each concert.
Cash payment only.
It can also be purchased through payment to the following PlusGiro number: 37 18 92-1, Recipient/mottagare: MIL, Festivalklubb.
The payment must be effective no later than the 5th of August, 2019.
Please state name, adress and e-mail.